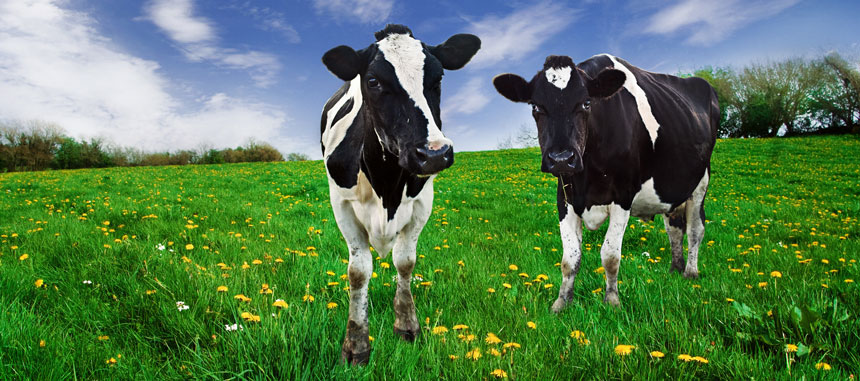 One-third of all dairy farm workers in Southland could be underpaid
Pressure is mounting for dairy farms to install time recorders for dairy staff, according to an article warning farmers about pay laws in the Southland Daily Times. The Ministry of Business, Innovation and Employment did a survey which revealed one-third of all dairy farm workers in Southland could be underpaid.
Workers typically work long hours in peak season, and shorter hours in the off-season, but total hours were averaging more than their salary allowed for, putting them under the minimum wage.
The Labour department is requiring the employers to pay their workers in arrears for the extra time. "All employer should record the hours their farm workers did and pay them at least the minimum hourly rate in the busy weeks," said Southland Federated Farmers president Russell MacPherson.
STUFF.co.nz: Farmers warned about pay laws...
The crack down on average working hours is creating demand for time recording systems.
Canterbury Time Systems CEO, Chris Bowman, has noted a dramatic increase in demand for time systems. "Farmers like a simple system that's easy to operate. The Amano 1600 is a simple system that records when people start and finish. There are more sophisticated systems such as swipe card or finger scan systems, but the simpler systems are practical for dairy sheds. All farmers need is a 240 volt power supply. It provides proof for the Labour Department, and reassurance for the employer and workers that the hours worked are covered fairly."
View more about the popular Amano 1600 or contact us for more information on what is the right system for you.